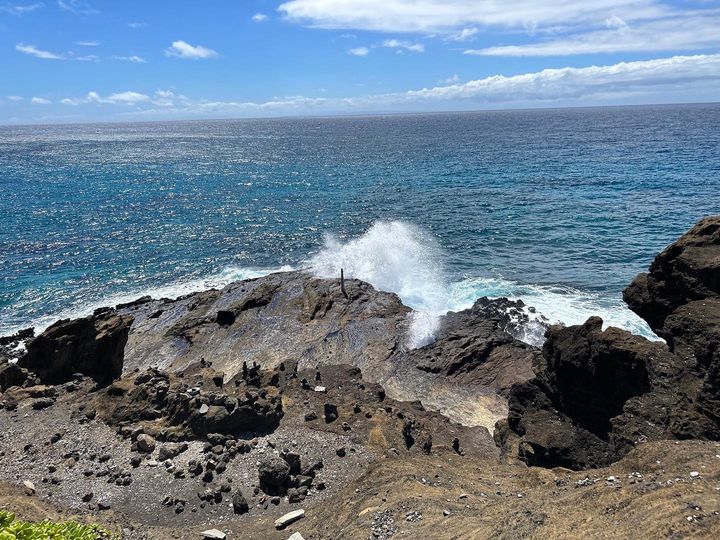 Most of my time is spent raising capitol for this very elaborate hobby of mine. My day job. Which I am not sure when I will ever give up. I enjoy metal straightening. There is a process from the time I begin until the job is complete that I use every time. My mission, should I choose to accept it, is to create a process for recording my songs that works. And that is where I am right now. 
I am in the middle of reading Berry Gordy's book To Be Loved. He talks about working on an auto assembly line early in his life and how he applied that experience to Motown. I want to use that idea to create a process in which I create my tracks. I guess it is a use of best practices and good habits. 
My little studio is not as much a studio as a mad scientist laboratory. A place to experiment and try different things. One small step I have taken is to identify as a tinkerer. And now I am tinkering with the process. The most important aspect of the track is of course the vocal. 
At this point I have decided to start putting together set lists of my songs and cover songs and getting my little show together. I want the vocal tracks on my songs to sound like I have sung them a thousand times. Of course the rehearsals will be great for my vocal chords, which are muscles and could benefit from a good work out. 
Hope to see you soon from the corner of a local venue or on a live stream!