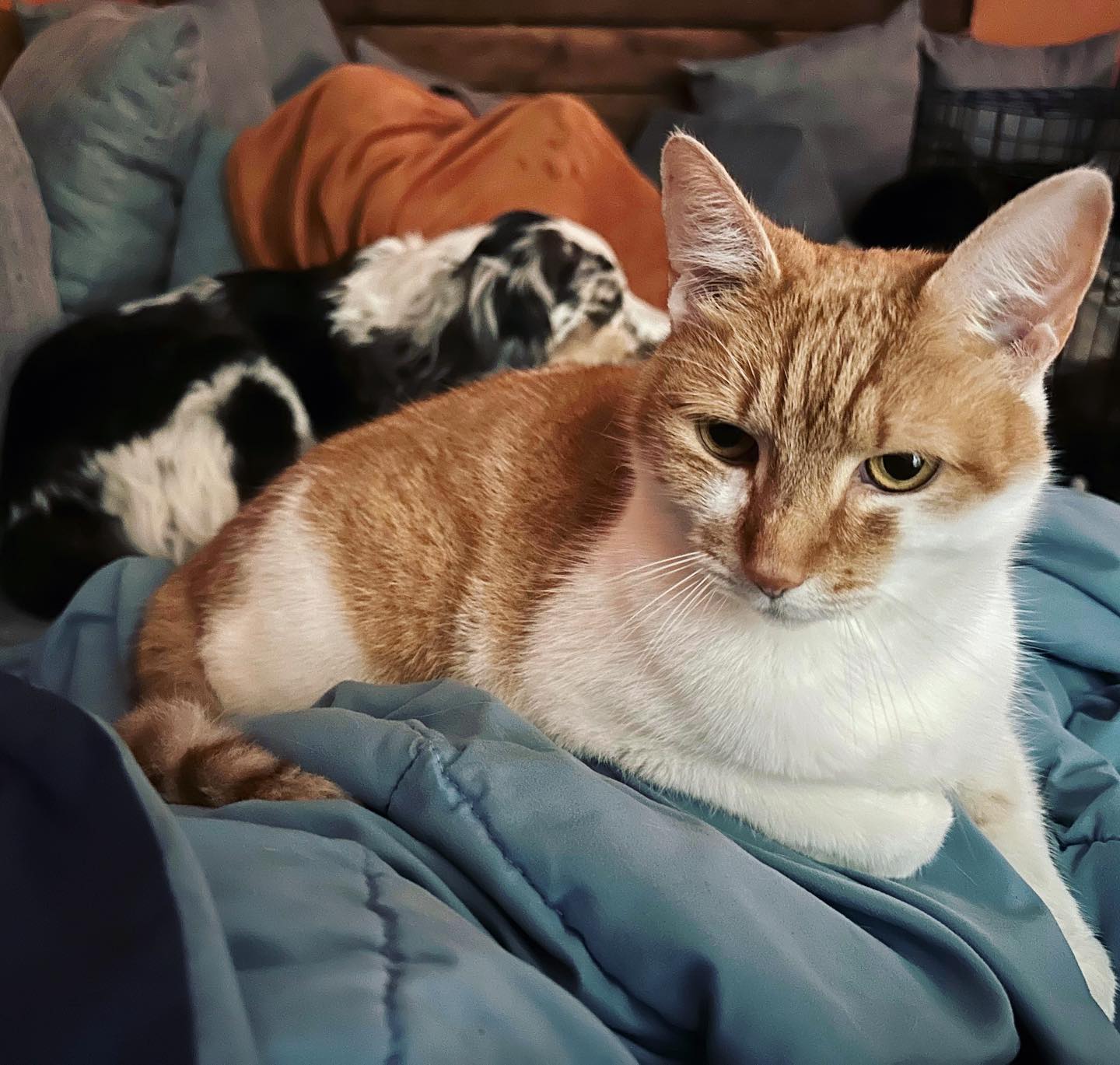 During a conversation with a friend this week I realized I needed to add a new keyword. When discussing words to live by, consistency should be at or near the top of the list. Never underestimate what you can accomplish just by showing up. Consistency eventually leads to muscle memory. 
We as human beings are creatures of habit. If you are not familiar with the concept of muscle memory, here is an example. You decide you need to stop at the grocery store on the way home. During your drive you start thinking about something and the next thing you are in your drive way and you don't remember even driving home. You were on autopilot. 
In my endeavors with my very elaborate hobby, the social media side of things is very new to me. New books to read. New skills to learn. New habits to make. My idea of fun!