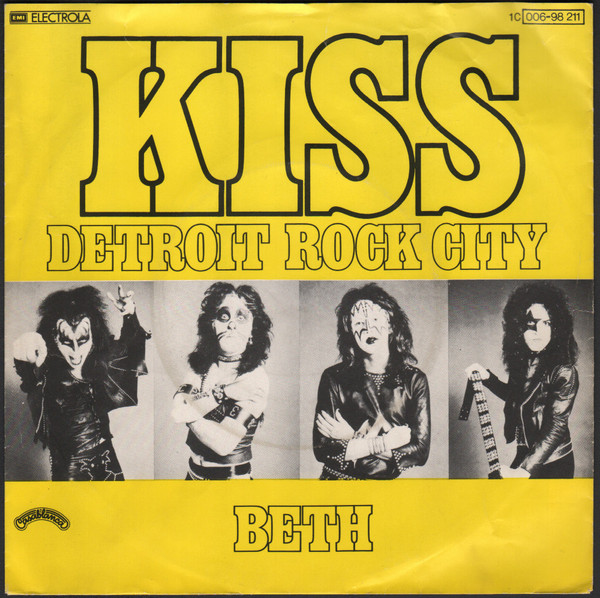 Maggie May is the song that launched Rod Stewarts career in 1971. By any standard a classic. In his own words: At first, I didn't think much of "Maggie May." I guess that's because the record company didn't believe in the song. I didn't have much confidence then. I figured it was best to listen to the guys who knew better. What I learned is sometimes they do and sometimes they don't.
— Rod Stewart, 2015
Just one of many songs destined to be great that no one saw coming. "Unchained Melody," by the Righteous Brothers was the B-side to: "Hung on You". "Good Riddance," by Green Day was the B-side to: "Brain Stew". "Black Water," by the Doobie Brothers was the B-side to: "Another Park, Another Sunday". 
Gloria was one of the first songs Van Morrison wrote and recorded with Them after signing their first recording contract. In the decades since, it's been covered by Jimi Hendrix, the Doors, David Bowie and a host of bar bands too numerous to count. Yet Decca thought so little of it that "Gloria" was originally relegated to the other side of a single led by Them's version of "Baby, Please Don't Go," a song that's been covered approximately one million times since it was popularized by Big Joe Williams in the '30s.
The other members of Kiss didn't want "Beth" on 'Destroyer' and initially buried it on the flip side of the album's third single in the summer of 1976. Then Rosalie Trombley's daughter fell in love with this out-of-character ballad. Trombley happened to be the music director at a rock station in Ontario, where she put "Beth" into heavy rotation. It eventually became Kiss' highest-charting single ever, and the band later reportedly presented Trombley's daughter with a gold record.

The take away is even when the record company, producer and even the artist believe a song is just not that great, it could be the best song ever. So always do the best you can with every track because you just never know.