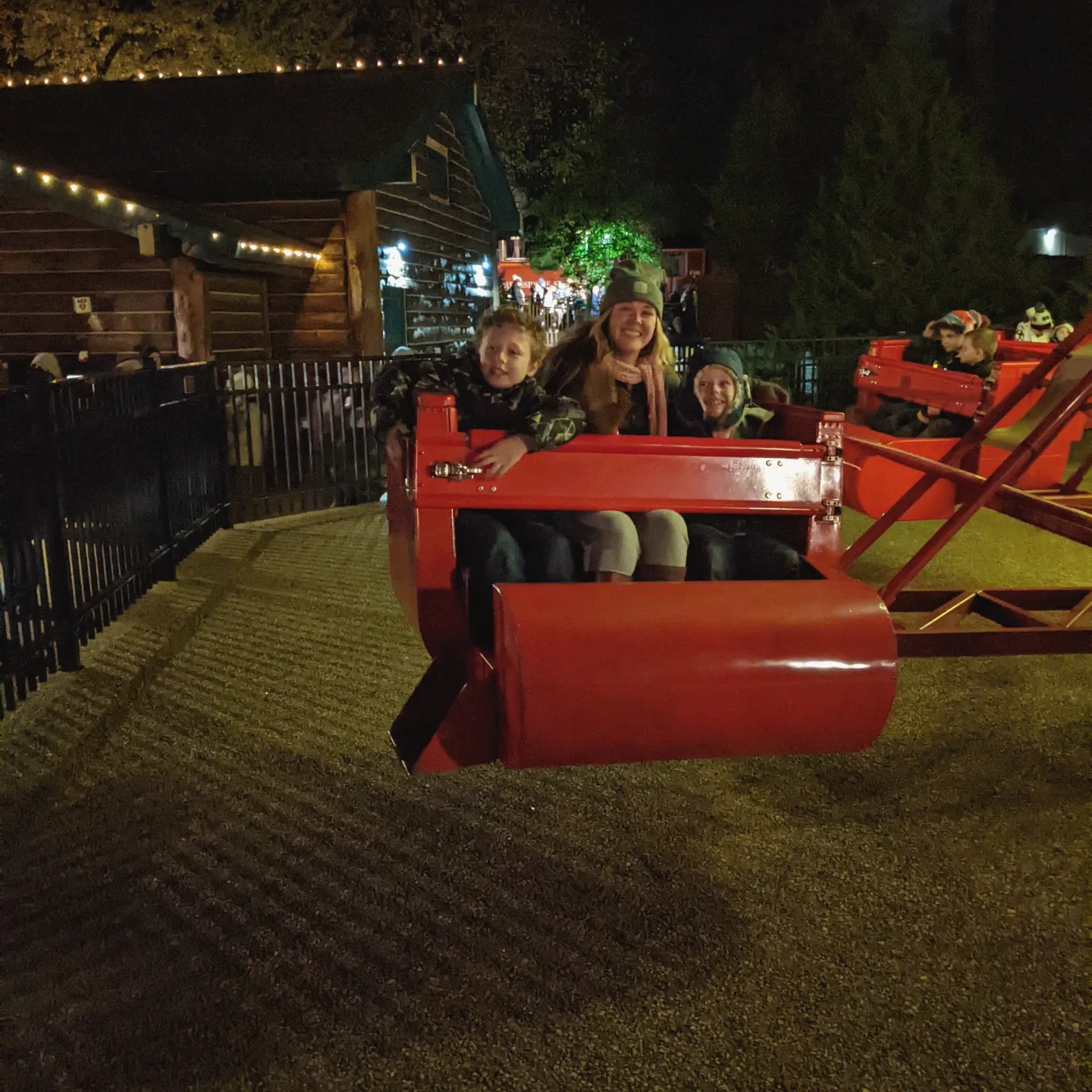 I do not remember all of the details, just that a group of girls had a spare ticket to see Van Halen's 1984 Tour. When they picked me up I learned the spare ticket no longer existed. I went anyway and bought a ticket. More effort searching out a scalper than any other concert I remember going to. As close as I will ever get to living out some John Hughes teen movie. 
I walked in believing I was about to see the greatest Rock And Roll band in the world! Was I ever disappointed. I have nothing but respect for Edward, but that night he just looked bored. Maybe my expectations were too high. Who knows! DLR was his normal over the top self, but the rest of the band just seemed to be going through the motions. 
That concert left an impression on me that has lasted to this day. I am sure I have disappointed plenty of people who had to listen to me over the decades, but it was not for lack of trying. I have always tried to have the time of my life during a performance and at least look like I was having fun. 
In my late twenties I put together a song book of covers and originals, took it to Kinko's and had it spiral bound and everything. Went out and found a gig at a bar named Gators and played my first solo acoustic gig. It had it's moments but for the most part was not fun. Never did that again. 
Maybe because I started singing in a rock band I just need a beat to keep the momentum up. In my thirties I started solo acoustic with midi backing tracks and eventually graduated to audio backing tracks. Looking forward to trying to incorporate some DJ'ing into that concept. Taking singer songwriter with a beat box to the highest level I possibly can. 
I have nothing but respect for those who can pull off a solo acoustic or solo piano show. Hats off to you! I am also always impressed when I see some one sing acapella and make it work. That is just not my super power in any way.
The long and short of it is, unless people can dance to my music it just is not fun. I try to have fun myself and share that with the audience. Not a difficult concept. I also try to have a sense of humor. Maybe it comes across as off the wall dad jokes, but I am a Song Dad after all. 
Since my last post I have decided to adopt another keyword. Maybe the most important one of all. I will tell you all about it next time.