During the three years or so I was with John and Wally trying to approach my music through a band I used three keywords for how we did things. Working solo I will continue to use them. The first one is "Organic". I try to be as natural as possible. Technology is of course the solo singer songwriters best friend. I prefer the sounds of guitars, drums, bass, pianos and keyboards. 
Some people are using AI to create  music. I have been working with IA (Intelligent Arrangement) for about a decade. It is one way to go when you are trying to create music all by your lonesome. It is time consuming finding just the right mix of samples but imho a step up from just blatantly sampling music that has already experienced some success. 
I have a penchant for the AABA song form. This seems to throw NSAI song evaluators for a loop when they critique my songs. AABA is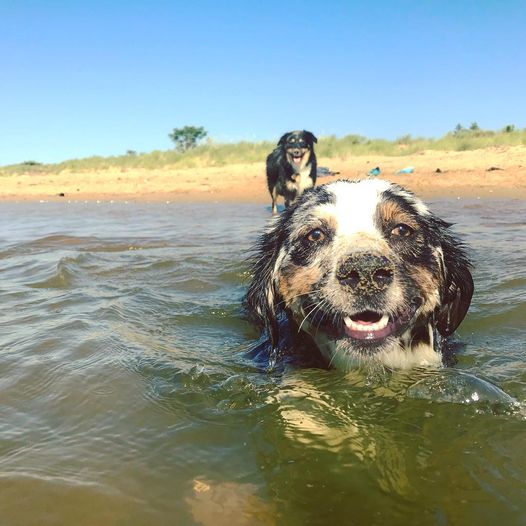 verses with the hook at the end of it, or maybe beginning too, with a bridge thrown in. Dylan and the Beatles wrote quite a few AABA songs. If it was good enough for them, it is good enough for me.
Based on a family story handed down I began using the stage name O'Conner in 2001. In 2009 I learned my ancestor Daniel I. Conner settled at the fork of the river in Roanoke shortly before the Revolutionary War. Notice the lack of an O' before his surname. To the best of my online detective work regarding my heritage and that long lost O' it was dropped in Ireland somewhere around the Reformation. 
 Had the story about Charley O'Conner having to drop the O' from his name had any basis in reality that would seem organic to me. That was not the case. A few years ago I determined organic was plain old vanilla Conner. I probably have more in common with the character Dan Conner from Roseanne than Donald O'Conner. So the O' got dropped for a second time. I hope this explains the change for those who know me as Mr. O'Conner. 
In my next post I will dive into the second keyword, Unconventional.